I've been to a few presentations lately of innovative library programs that were funded through some social media crowdfunding websites.  They raised the money quickly and I thought that these were interesting methods to raise funds for innovation. They're often free and easy to set up.
Here are a few I've heard about:
Kickstarter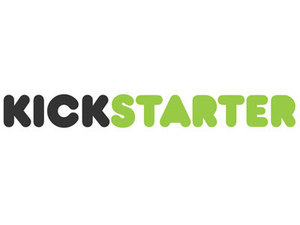 Fund&FollowCreativity
Kickstarter is a funding platform for creative projects.Learn more!
IndieGoGo
The world's funding platform. Go fund yourself.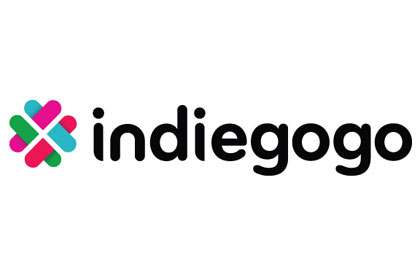 Rally
Rally: Turn Fans into Fundraisers
Raise money for what matters.
Share your story. Reach new people.
Rockethub
GoFundMe
Razoo
Top 22 Free Fundraising Apps
http://www.appappeal.com/apps/fundraising
Some links to articles but you can search too:
11 Keys to Getting Your Project Funded on a Site Like Kickstarter or Indiegogo?
Crowdfunding 101: A Comparative Look at Kickstarter, Indiegogo and Razoo
http://www.nonprofitquarterly.org/management/21146-crowdfunding-101-a-comparative-look-at-kickstarter-indiegogo-and-razoo.html
As long as you're lawfully allowed to raise money, it seems worth a try to experiment with a couple of these.  Just do your homework.
Stephen