Survey of Academic Library Response to the Coronavirus Epidemic, April 2020 (ISBN No:978-1-57440-633-7 )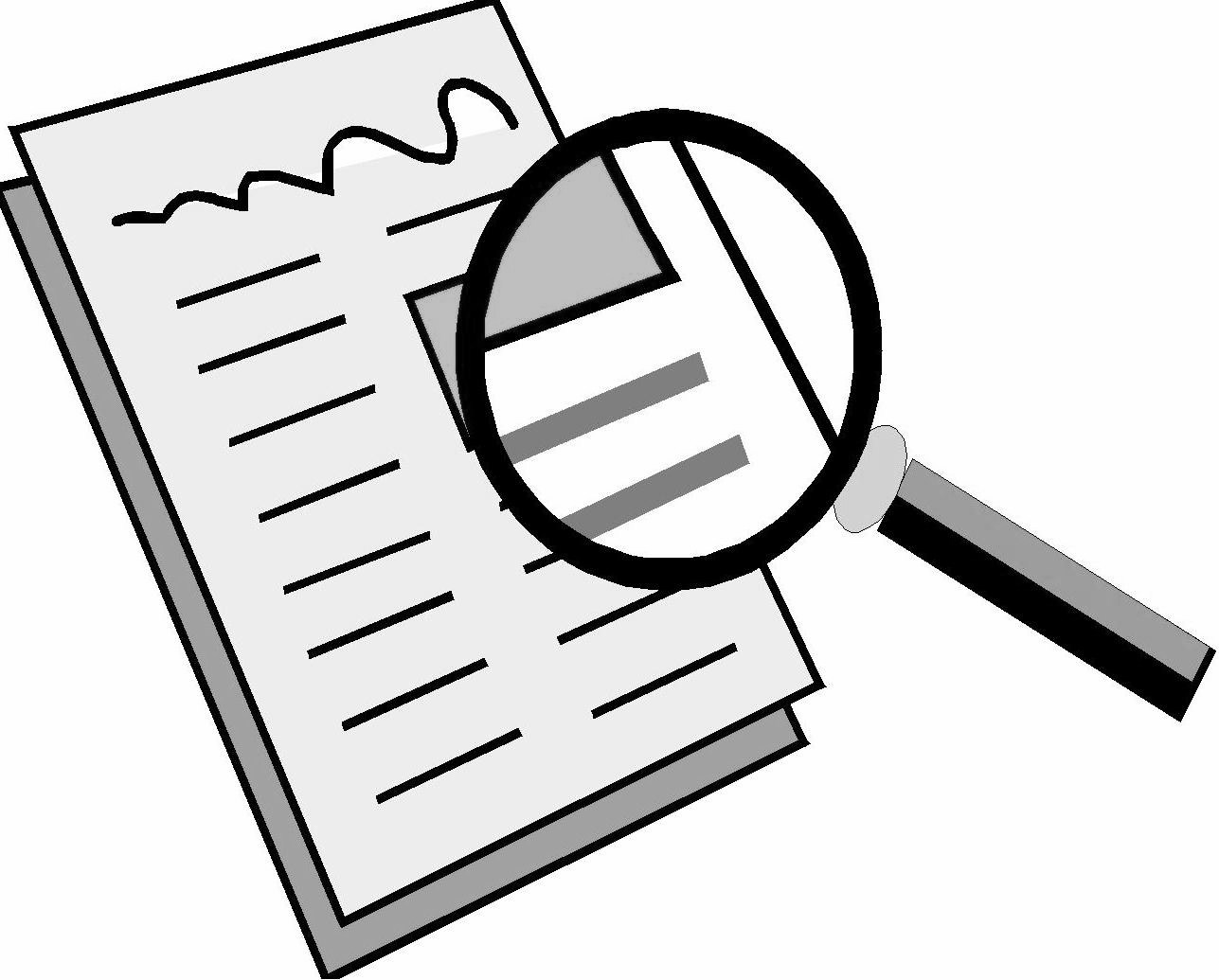 "This report is available as a free PDF download until May 15th, 2020.  The 62-page study presents detailed data from a survey of 70 academic library directors and deans in North America; the surveying was done in the fourth week of March, 2020.  To get your free PDF, email jmoses@primaryresearch.com and do not go through the web ordering system.
Library directors describe how their libraries are adjusting to remote working, assisting in distance learning efforts, disinfecting library materials, teaching info literacy, altering materials spending and distribution to the new online audience, and otherwise adapting to the challenges of operating during the coronavirus epidemic.
Just a few of the report's many findings are that:
No library in the sample reported an employee diagnosed with COVID-19.
College size was a factor influencing the number of library employees working from home as smaller institutions are still struggling with remote work arrangements. The larger the college, in terms of FTE enrollment, the greater the percentage of library employees working remotely.  For small colleges with fewer than 1,500 students FTE, only 44% of library employees were working from home while for colleges with more than 10,000 students FTE 80% of employees were working from home.
A plurality of 49.25% of respondents did not really plan any major changes in their materials expenditures policies over the next six months.
This study is the second in a series of reports about how academic libraries and higher education institutions are responding the new and challenging circumstances imposed by the pandemic.  Surveying for this report was done between March 22 and March 26 2020.  A follow up report will be issued in May as well as other reports on specific topic areas.
Data in the page report is broken out by size and type of institution, by tuition level, for public and private institutions and by other useful variables."
https://www.primaryresearch.com/AddCart.aspx?ReportID=607